The Company continues to advance a number of opportunities for organic growth around the Kanmantoo infrastructure, namely the down-dip extensions of the dominant copper-gold lodes previously mined within the Giant and Nugent open pits. The first figure below is a plan view of the open pit grade-control copper grades showing the plus 1% Cu samples as continuous zones potentially suitable for underground mining.
In 2017 an Exploration Target of 5-10Mt @ 1.7-2.2% Cu, 0.4-1.0g/t Au was announced (refer to ASX Announcement Underground Growth Opportunity for the various lodes as shown in the long section below.
Diamond drilling and development studies are now being progressed to evaluate the Kavanagh lodes and the Nugent lode as two separate entities for underground production.
For further information please refer to the Kavanagh UG and the Nugent UG pages.
The Exploration Target is conceptual in nature as there has been insufficient exploration to define a Mineral Resource. It is uncertain if further exploration will result in the determination of a Mineral Resource.
The information in this release that relates to the 2017 Exploration Target is based upon information compiled by Mr Peter Rolley, who is a Member of The Australian Institute of Geoscientists. Mr Rolley is a full-time employee of Hillgrove Resources Limited and has sufficient experience relevant to the styles of mineralisation and type of deposit under consideration to qualify as a Competent Person as defined in the 2012 Edition of the 'Australasian Code for Reporting of Exploration Results, Mineral Resources and Ore Reserves (JORC Code)'. Mr Rolley has consented to the inclusion in the release of the matters based on their information in the form and context in which it appears.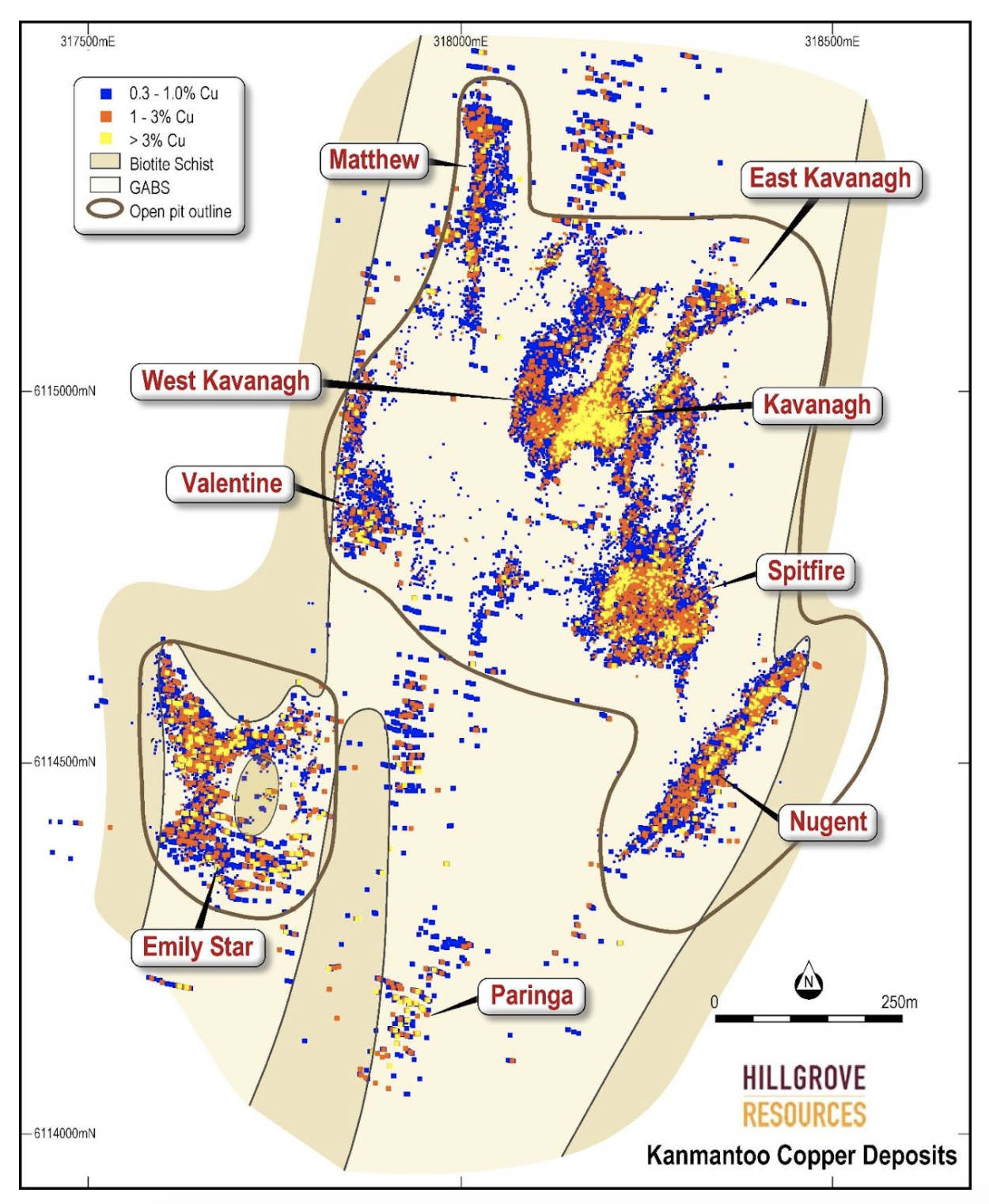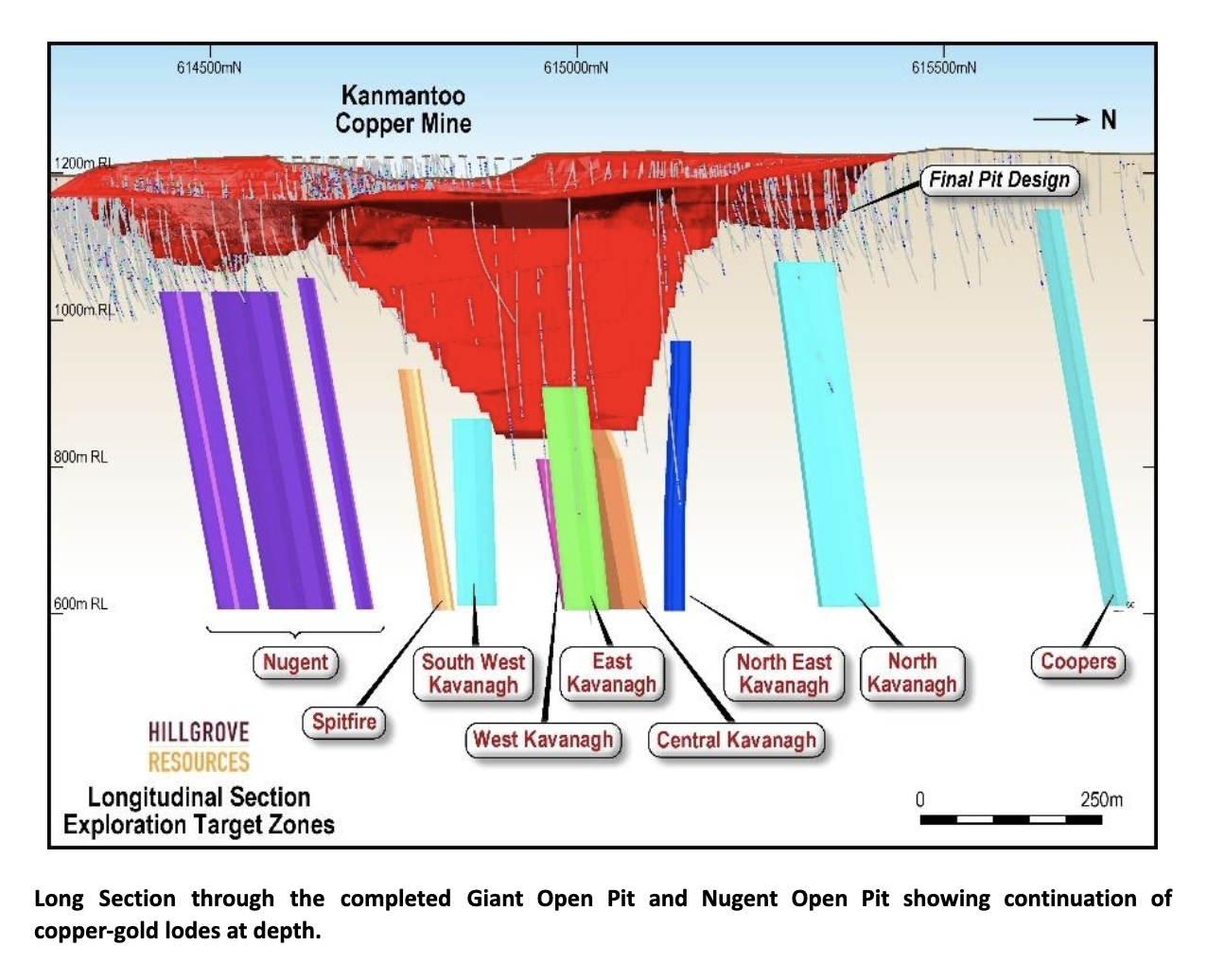 Back to all projects